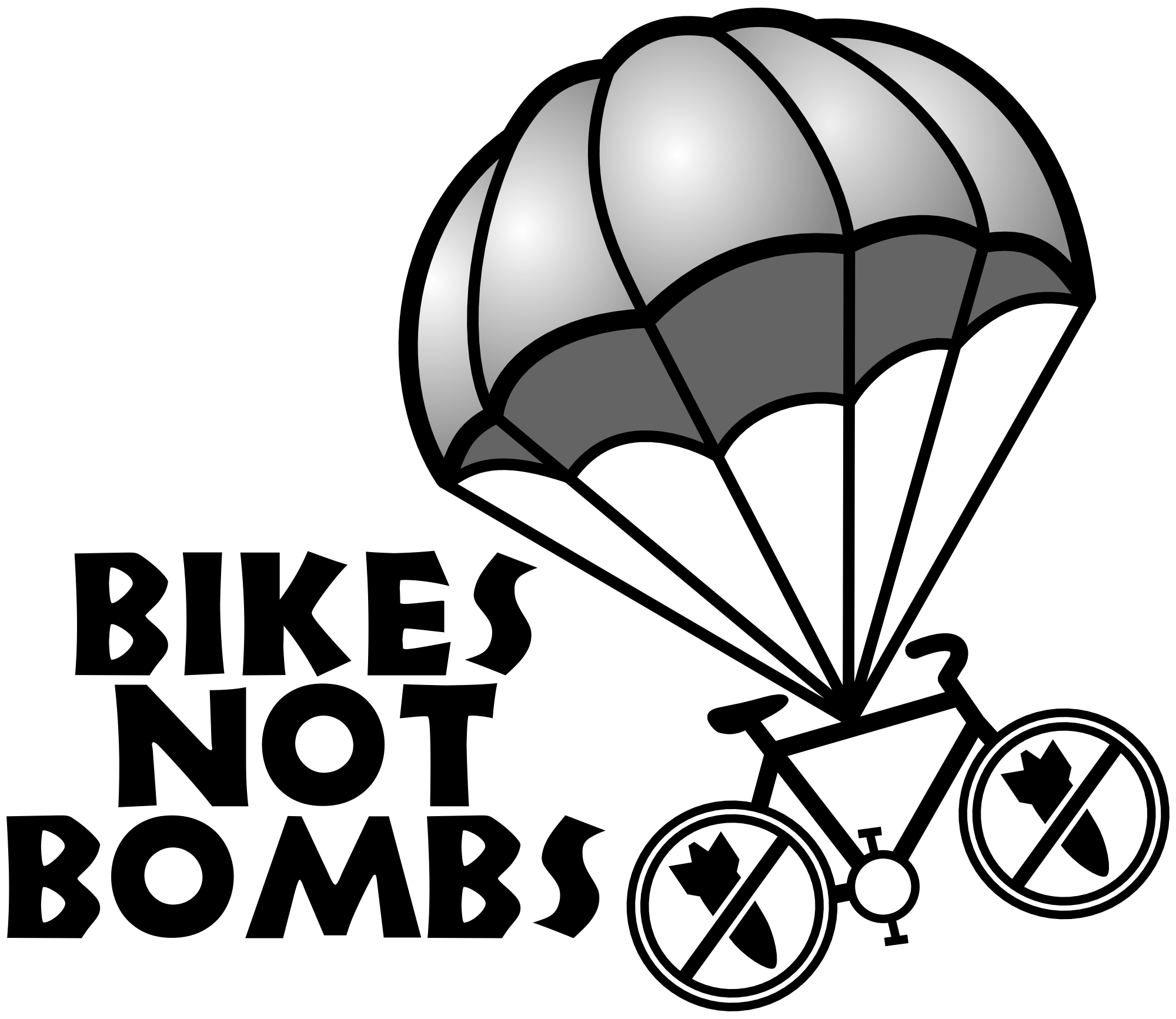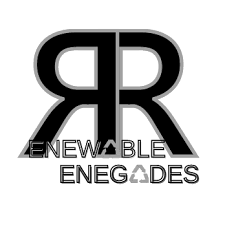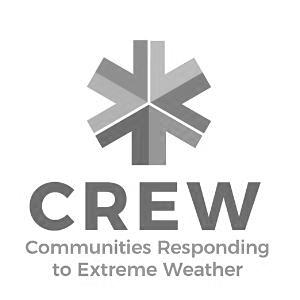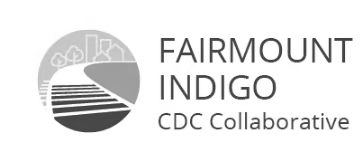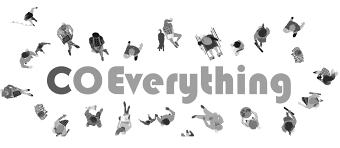 The heart of Solstice Initiative's community-led program design is our Community Advisory Board (CAB), a collective group of paid community members and organization representatives that participate in gatherings to identify community insights and vote on decision-making for local community-led energy solutions. Our CAB offers insight and lead decisions from the earliest stages of project development.
MEET OUR COMMUNITY ADVISORY BOARD
Our Community Advisory Board is leading a Community Benefits Plan to ensure our project outcomes are rooted in community leadership, ownership and opportunities to build intergenerational wealth. Learn more about the organizations participating in our Community Advisory Board below.
Bikes Not Bombs uses the bicycle as a vehicle for social change to achieve economic mobility for Black and other marginalized people in Boston and the Global South.
Renewable Renegades is redefining the way the world views Renewable Energy! Renewable Renegades provides high-quality training, consulting, and energy brokerage in the renewable energy industry.
Co-op Power Metro East is a Community Energy Cooperative run by Co-op Power members in Metro East to organize and advance the goals of justice and sustainability.
CoEverything works collaboratively with communities, organizations and entrepreneurs to design and develop more cooperative and sustainable buildings, businesses, and projects.
Mobius' mission is to enlighten, enhance and empower the quality of life and stability in marginalized communities by developing affordable housing, community oriented workforce development and forward facing opportunities that create essential communities that thrive.
Communities Responding to Extreme Weather (CREW) is a network of local leaders building grassroots climate resilience through inclusive & hands-on education, service, and planning.
TSK Energy Solutions LLC is a Minority-owned Business Enterprise (MBE) whose mission is to reduce environmentally harmful greenhouse gas emissions while making energy more affordable by leveraging innovations in energy production, distribution and demand management.
Community Advisory Board (CAB) members are community members in climate-impacted communities
paid,
by Solstice Initiative, for their leadership in project design, development and implementation. 
CAB members communicate directly with other members living in climate-impacted communities to authentically represent their community. 
SPONSOR A COMMUNITY ADVISORY BOARD MEETING IN BOSTON
OUR COMMUNITY ADVISORY BOARD HAS BEEN SUPPORTED THANKS TO: