CO-DESIGNING ENERGY SECURITY FOR ALL
Cassandre utilizes experience in environmental justice research, community advocacy, and environmental education to center communities in climate solutions. Prior to joining Solstice Initiative, she advanced outreach for the From Your Neighborhood to the River program with the City of Portland in Oregon to connect local communities to their watershed while conducting GIS and technical analyses of project sites. Cassandre led digital communications for the environmental education non-profit EcoRise and worked internally and externally to prioritize authentic justice, equity, and inclusion in communications. She earned a fellowship with the Citizens' Climate Lobby Diversity and Inclusion department to advocate for the social cost of carbon and community-led initiatives that complement traditional carbon pricing. Cassandre also served as a virtual ESL teacher internationally to students in China. Cassandre has a B.A. in Environmental Studies and Political Science from Reed College in Portland, Oregon where she completed a thesis spatially analyzing the relationships between equity, gentrification, historic redlining, and the distribution of local environmental projects.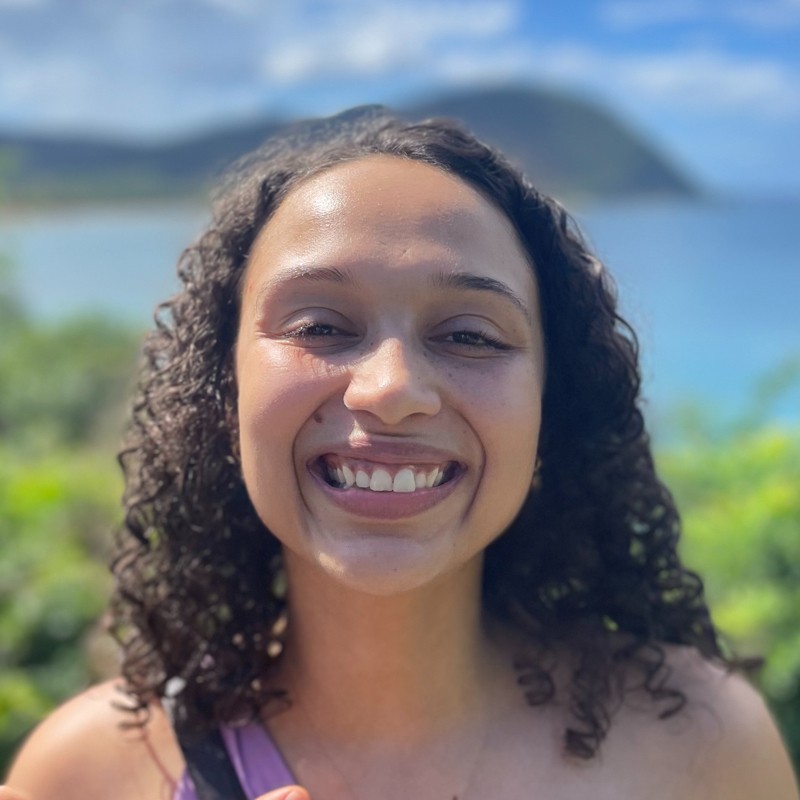 Cassandre Arkema is an environmental justice researcher and digital media communicator.